I recently attended an absolutely beautiful launch for Crabtree & Evelyn's Evelyn Rose EDP. The setting at the Hohenhort-Cellars Hotel was simply superb with its exquisite rose garden and gracious gardens. We were welcomed with delicious pistachio and rose water smoothies in the rose garden.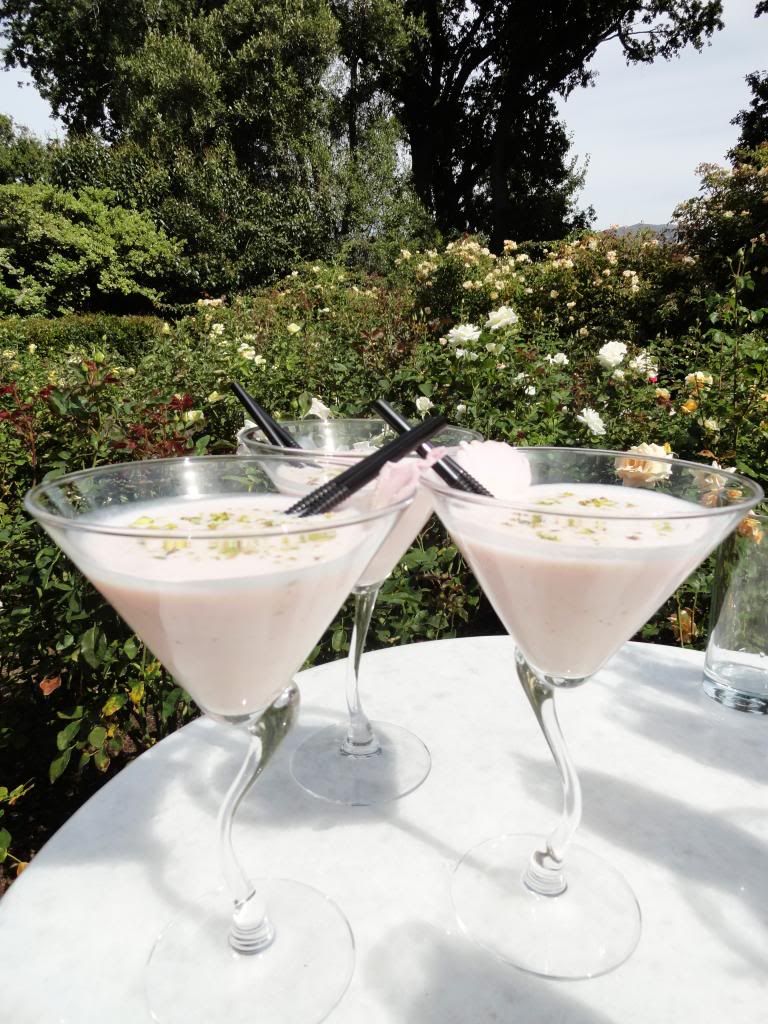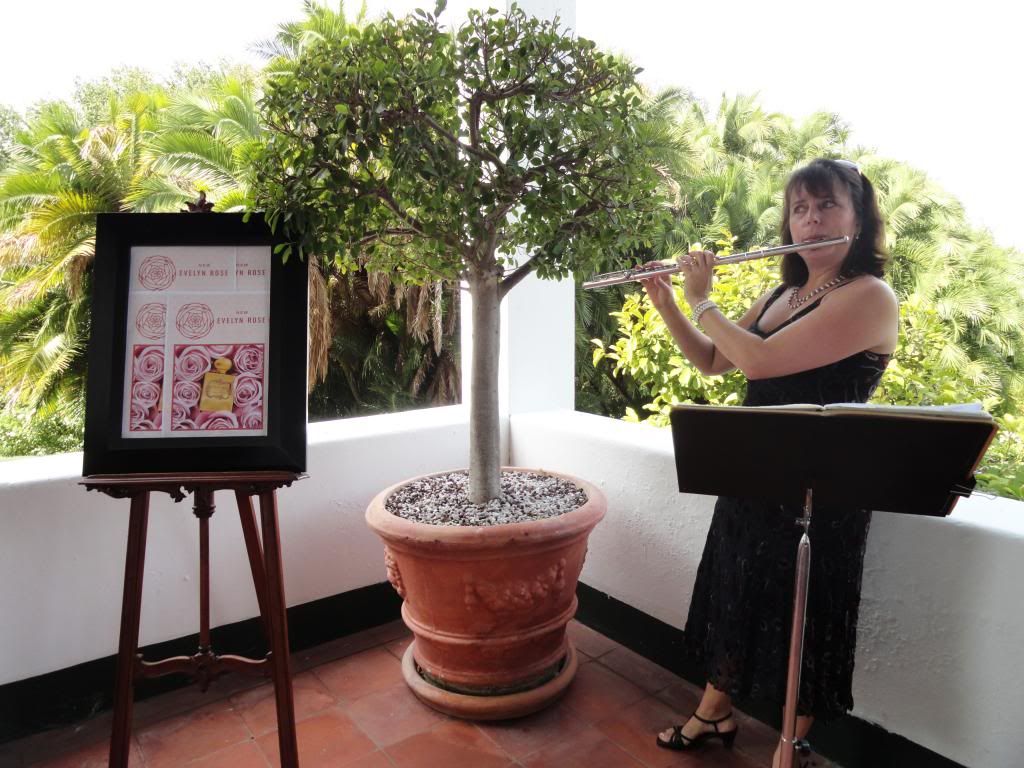 I really do love the Crabtree &  Evelyn brand and feel that it brings out the lady (or gentlemen) in all of us. That is not to say it is resigned to the older generation but simply that it has an element of culture to it. Evelyn Rose is ideal for the modern woman and even though it is a rose based floral perfume in no way does it come across as outdated or granny-like. This is Evelyn Rose re-engineered. With a crisp airiness and softer fragrance. Bursts of juicy peach nectar, subtle amber and musk, and jasmine and violet bring a delightful freshness to the rose centre. We were all given a Evelyn Rose solid perfume and I have definitely fallen in love with it, the luxurious heavy metal container mixed with the stylish design and soft feminine fragrance is all so pretty.
R550 for the solid perfume and R900 for the 50ml EDP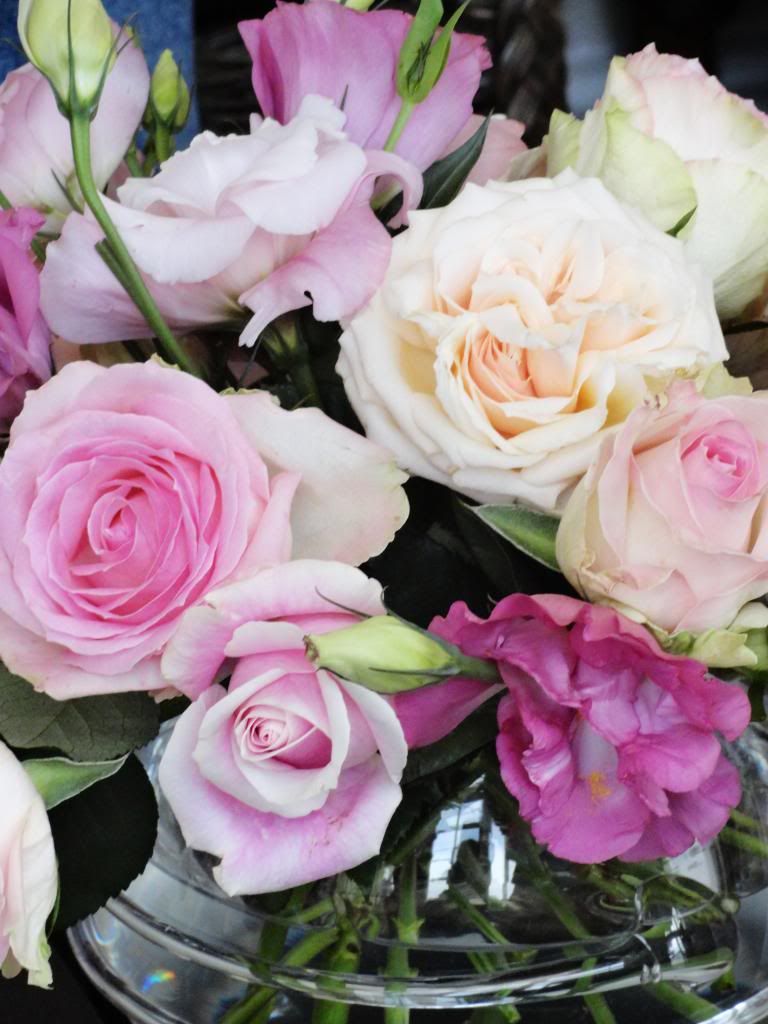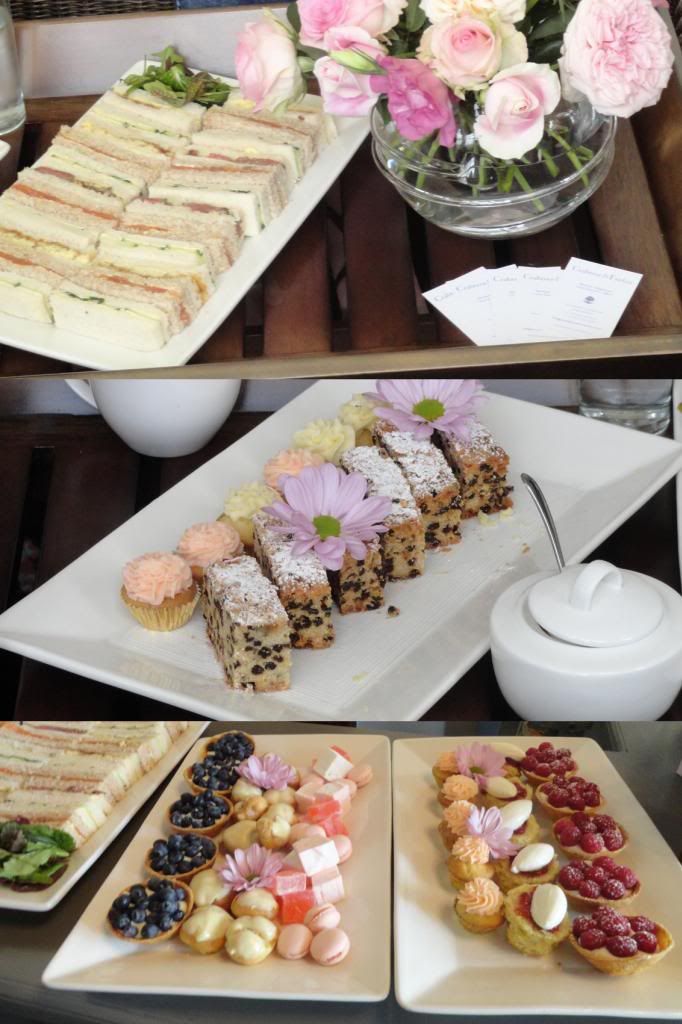 Some of the many divine treats we were spoilt with!
It is always so wonderful when a brand has gone to great lengths to make an interesting goodie bag that ties in so perfectly with their brand. Crabtree & Evelyn not only gave us the solid perfume as well as some other products which I will review closer to their launch date but also included a David Austen (he created the rose two decades ago especially for Evelyn Rose) rose plant as well as many other interesting info and gifts regarding roses.