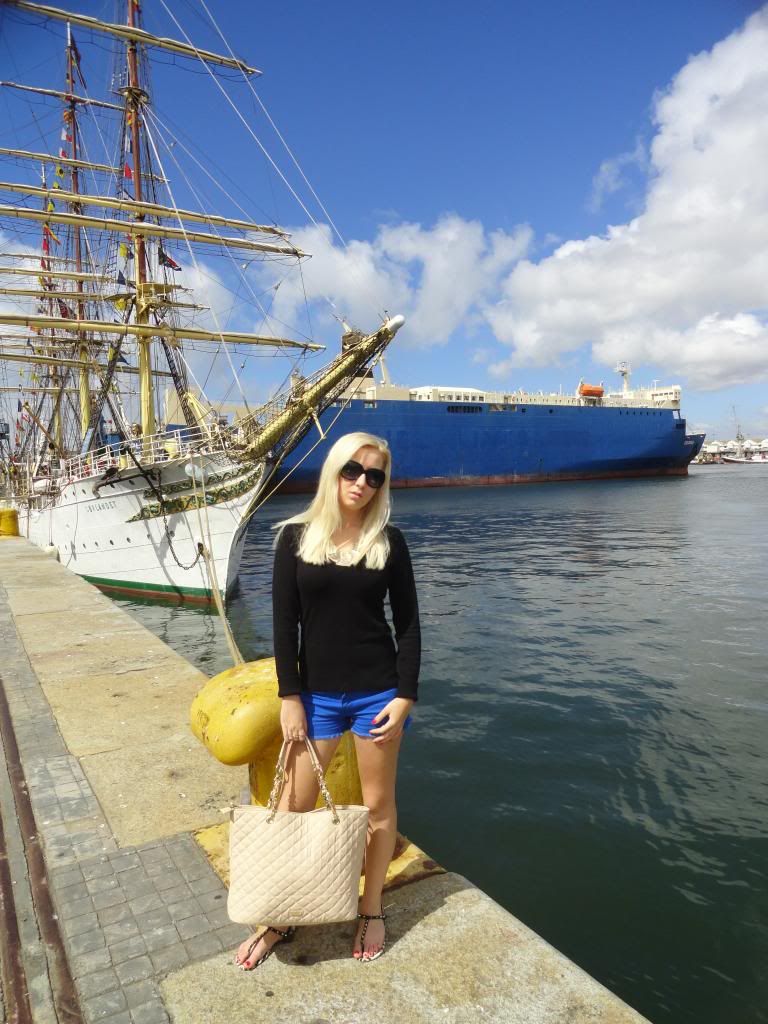 The
V&A Waterfront
is definitely my favourite shopping destination (you can't really call it a mall as it is so much more than that). These pics were taken strolling around the harbour area after a delicious lunch.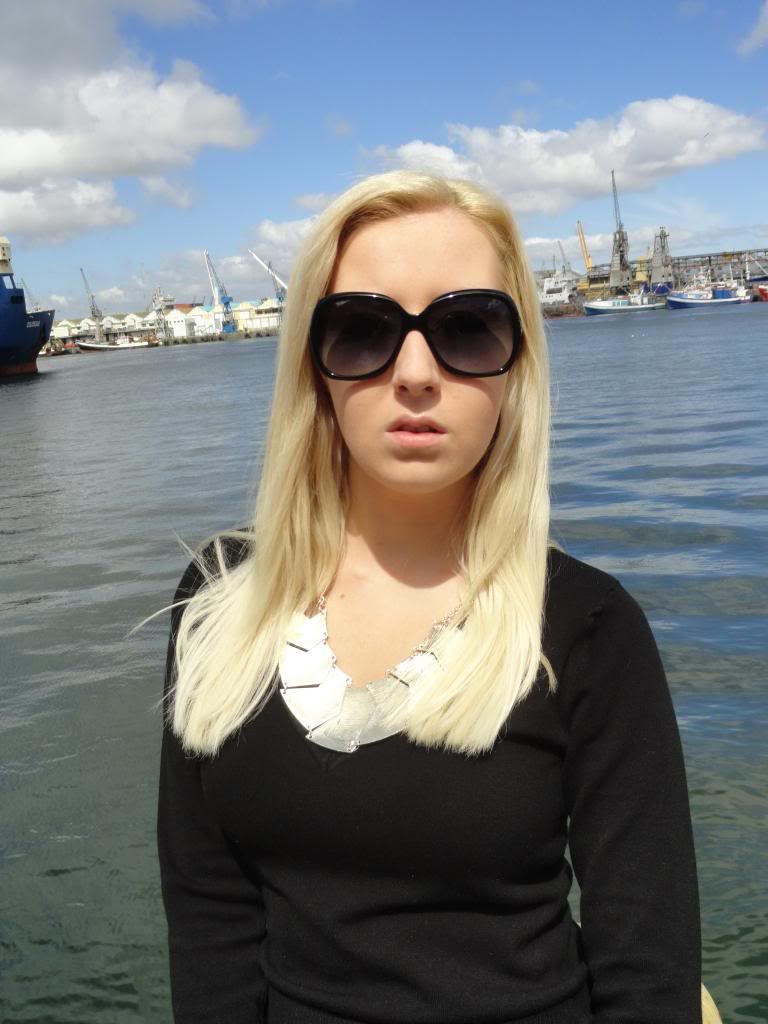 Autumn is definitely in the air and so is that slight chill. I have not been able to appreciate the gorgeous warm days as much this year as have found myself working far more often indoors then usual hence the current complete lack of tan.
Jersey- Mango
Necklace- Mr Price
Sunglasses- Dolce & Gabana
Shorts- Mr Price
Handbag- Aldo
Sandals- Legit
h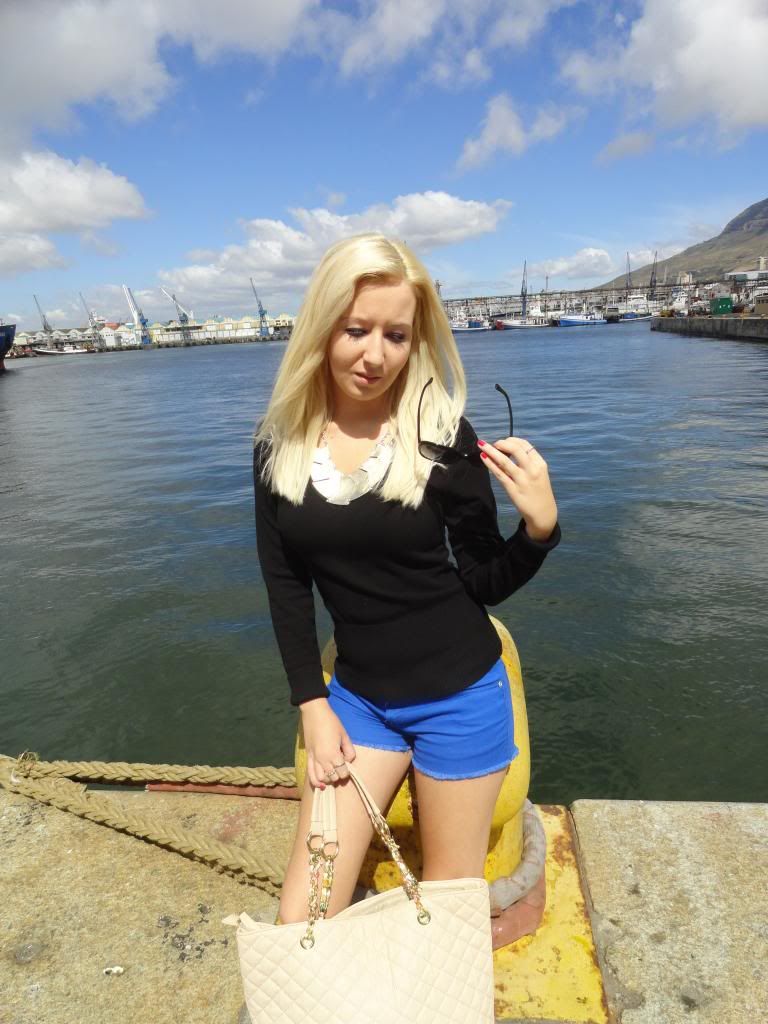 The one thing I love about the V&A is that they cater to tourists and locals so one can indulge in touristy things without paying exorbitant prices. I decided to try out Karibu which is a South African cuisine restaurant. It is the ideal place to bring foreigners to SA to sample our more traditional meals and be serenaded by live African drummers.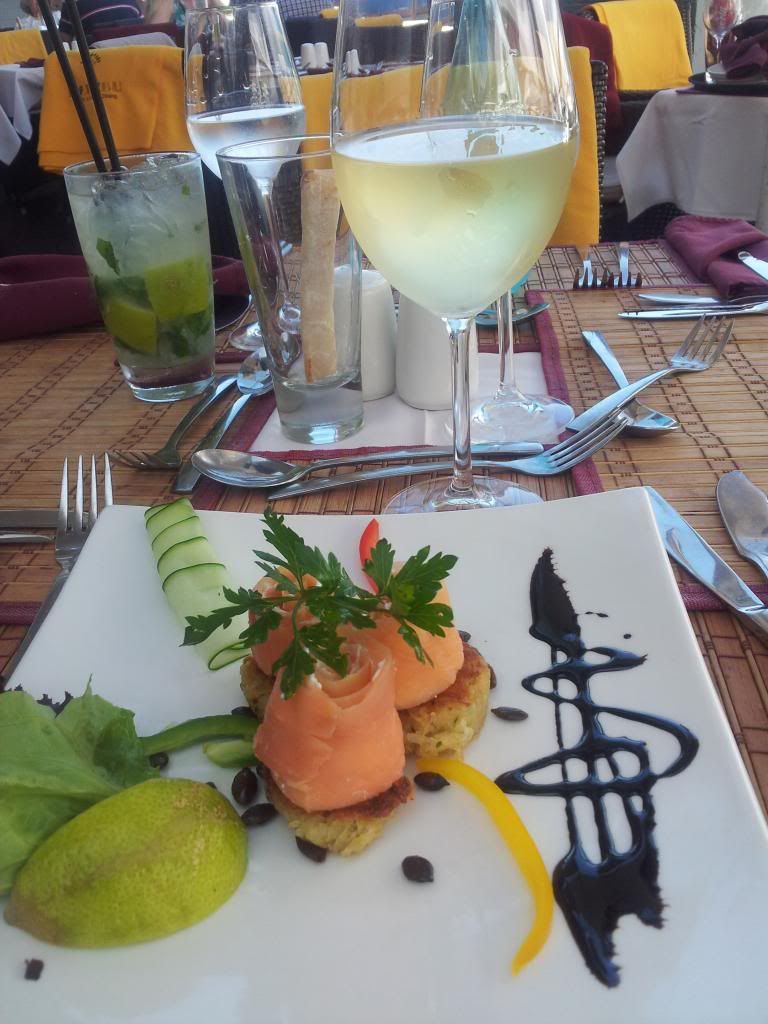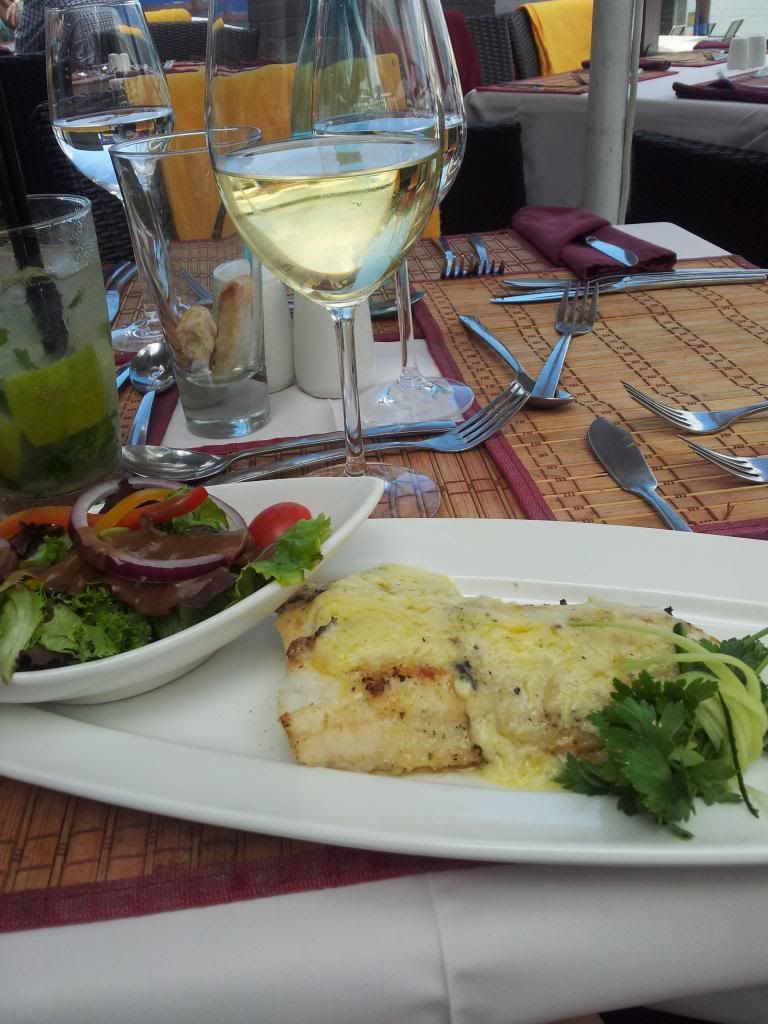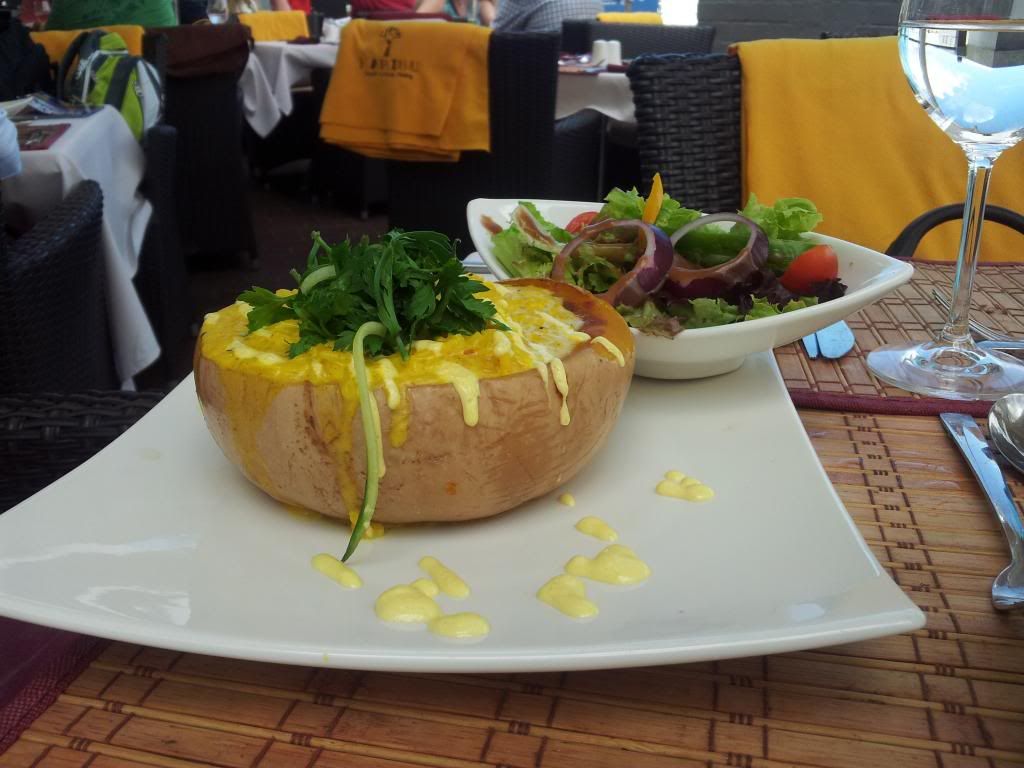 Remember to follow on Bloglovin