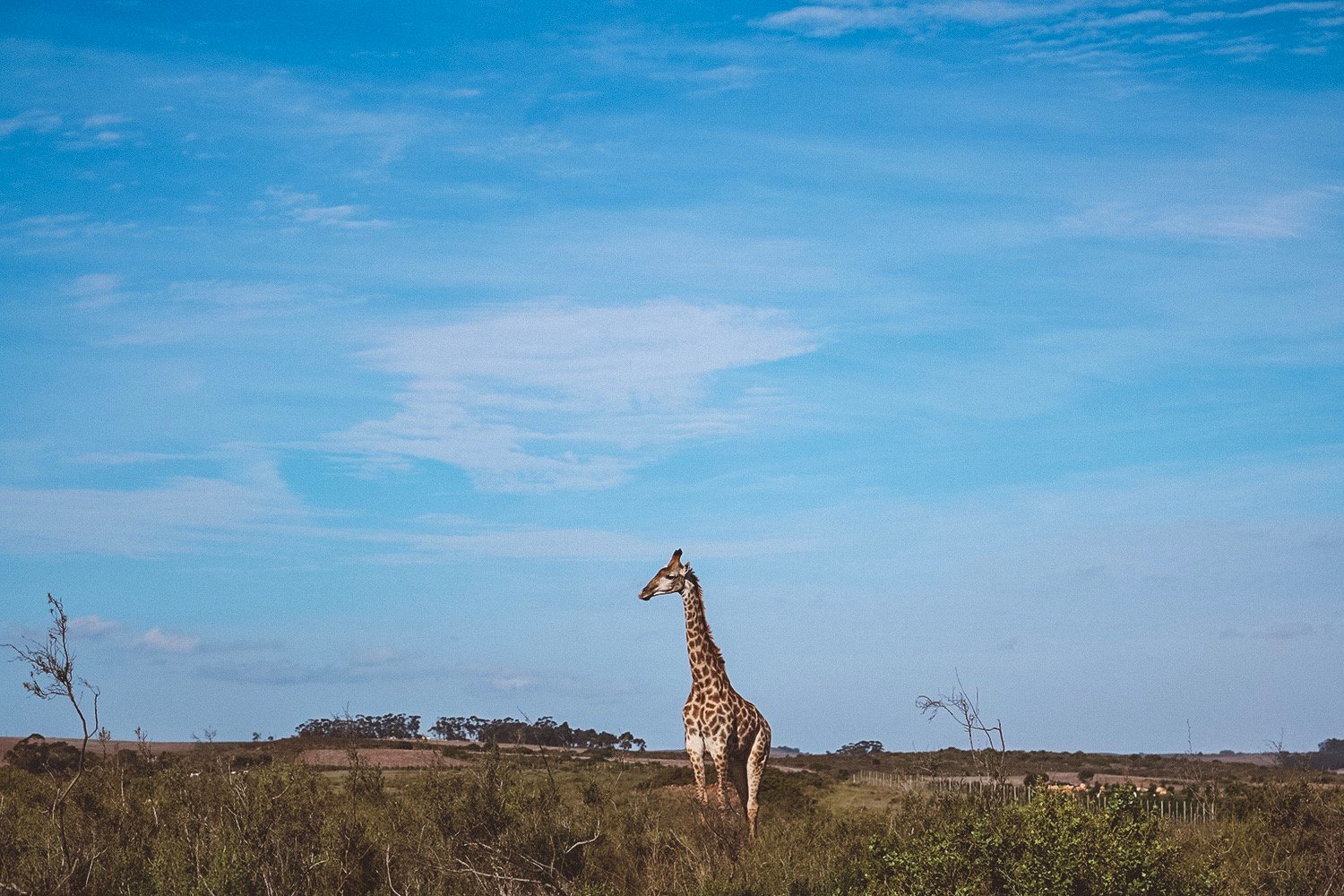 During the quieter months, the Swellendam Winter School will be offering a wide variety of 5 and 3-day courses to attract visitors to Swellendam during the week. The School has 8 themes, with a...
When I think of Mavala, Nail polish instantly comes to mind. So to discover that they have pretty impressive skincare was a total surprise to me. Why isn't their skincare hyped about more? "Lack...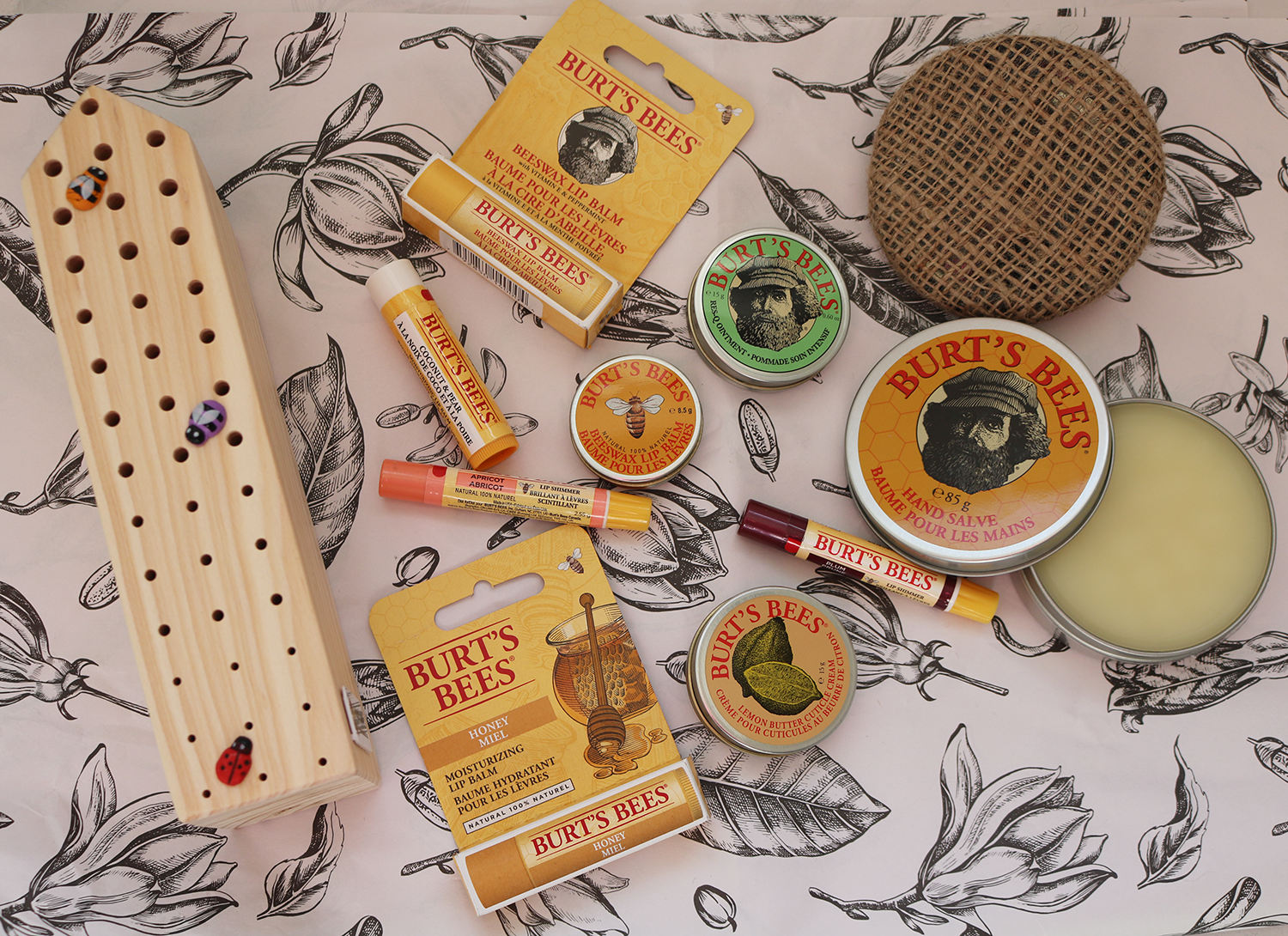 The much-anticipated Burt's Bees natural beauty care brand is finally in South Africa. Burt's ­Bees has been offering distinctive earth-friendly, natural health and beauty care products for 30 years. From a beekeeper's backyard in Maine...